Galleries:
Wildlife
Fantasy
Masks
Leather Feathers
Painted Feathers
Storybook and Collage
Sketches and Studies

Prints and Originals:
Etsy Shop
Originals
Commissions

Contact
Blog
About the Artist
Older Updates

Newest Work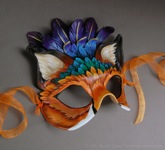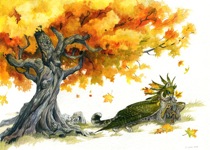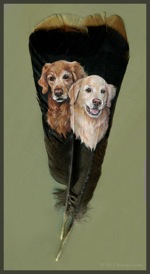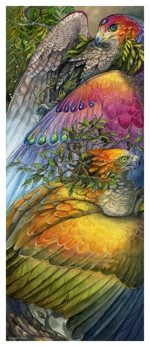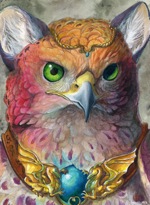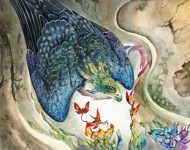 July 10, 2013

New Work in Wildlife, Fantasy, Mask and Painted Feather Galleries:
There's new artwork in most of my galleries, as well as some new prints in my Etsy shop. I've just returned from Anthrocon, and now will be preparing for Dragoncon, which I will be attending during Labor Day weekend. Please see below for a list of my upcoming conventions and art shows!

I also now have a Facebook art page, which I update regularly with works in progress and finished paintings: Falcon Moon Studio on Facebook.

Conventions and Art Shows:
I have lots of exciting art shows and conventions coming up, with many that I've never been to before:

Fur the `More: April 5-7, 2013
Anime Boston: May 24-26 2013
Anthrocon: July 4-7, 2013. Table D12
Dragon*Con: August 30 - September 3, 2013
Illuxcon: September 11-15 2013. Friday night showcase
FurFright: October 25-27 2013.