Galleries:
Wildlife
Fantasy
Masks
Leather Feathers
Painted Feathers
Storybook and Collage
Sketches and Studies

Prints and Originals:
Etsy Shop
Originals
Commissions

Contact
Blog
About the Artist
Older Updates

Newest Work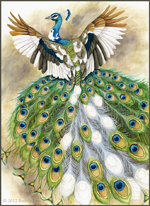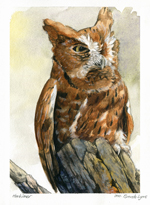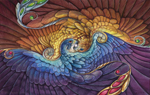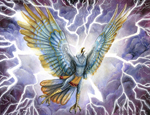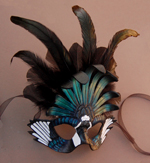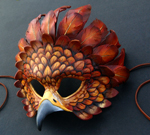 March 5, 2013

Painted Feather Gallery and New Commission Information
There is a new Painted Feather gallery, which contains all of my acrylic paintings on turkey feathers. I will be updating it as I complete more!

I've updated my Commission information, which includes drawings, paintings, and leatherwork commission rates. I also have a page with my Terms of Service, which is important for anyone who is interested in commissioning me to read.

Conventions and Art Shows:
I have lots of exciting art shows and conventions coming up, with many that I've never been to before:

Fur the `More: April 5-7, 2013
Anime Boston: May 24-26 2013
Anthrocon: July 4-7, 2013. Table D12
Dragon*Con: August 30 - September 3, 2013 (tentative)
ASRI: Raptor Weekend - September 7-8, 2013
Illuxcon: September 11-15 2013. Friday night showcase
FurFright: October 25-27 2013.